Knightswood Anniesland Trinity Church News



---
Kirk Session Updates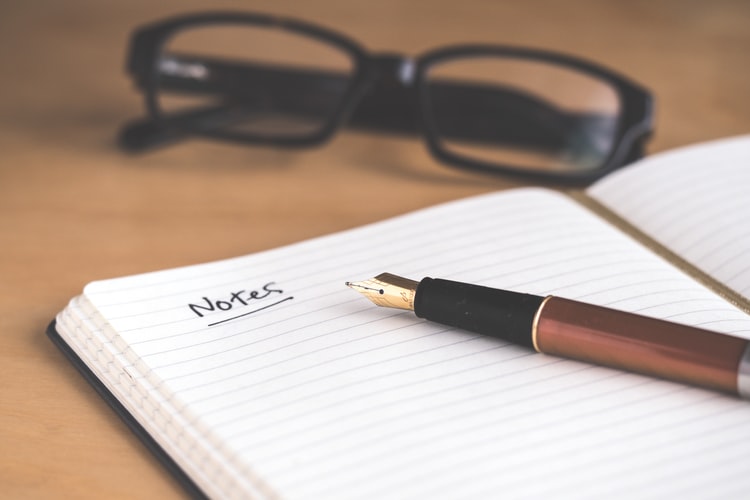 Our next parish grouping meeting is on Wednesday 24th of August at 7:30pm venue to be confirmed.


Our next kirk session meeting is on Wednesday the 7th of September at 7:30pm in the Knightswood building.
New book resource
A new book
"Love Songs for healing and hope" –
An encouraging resource book for those
who have experienced loss and sorrow.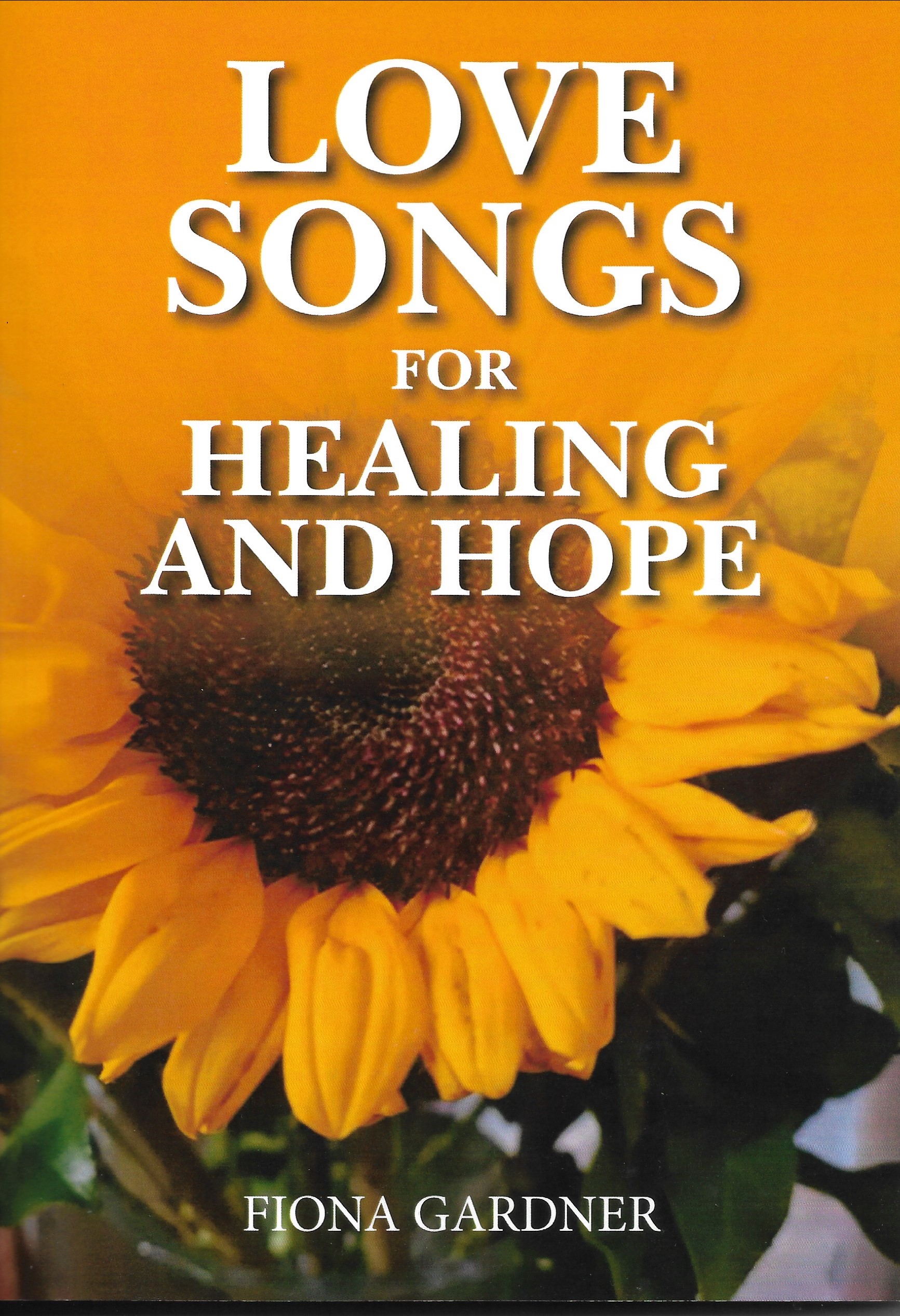 This book is the sequel to "Love Song for a Wounded Warrior".
In it Fiona discusses the longer term effects of bereavement and trauma,
and shares stories offered by ten colleagues and friends who have
also faced life changing situations. The book is offered as a selection of resources,
blogs and reflections which might be supportive to those
who are finding life tough in these days.



All proceeds of this book go to charity, split equally between
'Quiet Waters' in Camelon, Falkirk, and 'Richmond's Hope',
both charities that provide support to people
who are finding life difficult.




If you would like to know more, please contact This email address is being protected from spambots. You need JavaScript enabled to view it.
Copies of the book can be obtained for £15 plus postage from the author at the above email,
or from Handsel Press https://handselpress.co.uk/ product/love-songs-for-healing-and-hope/
more money will be raised for the two charities
if you approach the author directly at This email address is being protected from spambots. You need JavaScript enabled to view it.
Mini bus update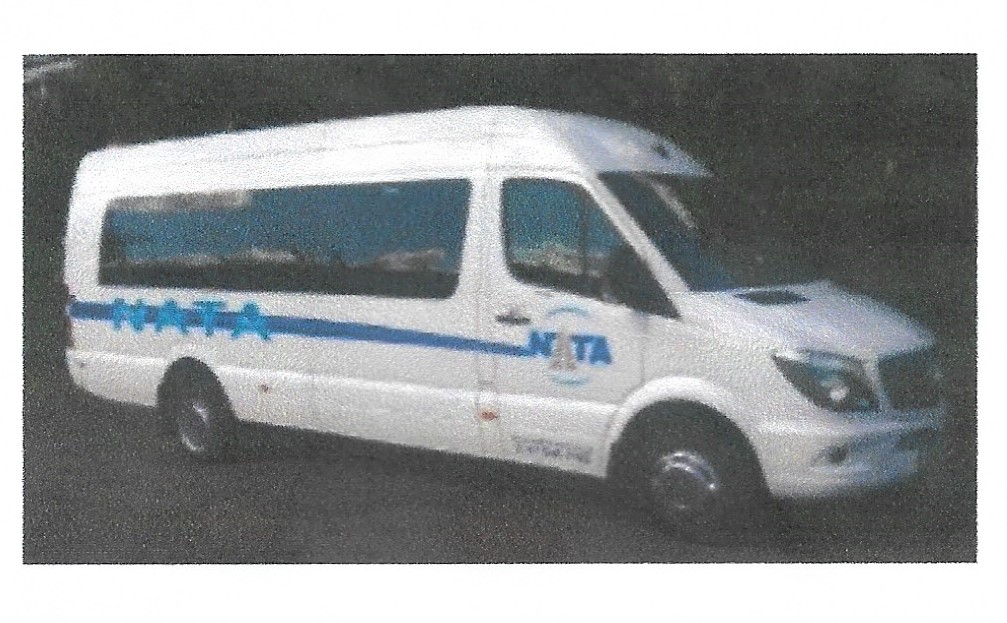 We have decided to stop the mini bus we have been running, to help people travel between our two buildings for worship on a Sunday Morning.
It is a large expense, and has only been used by very small numbers each week. With the change in covid restrictions there is now the option of people sharing cars and offering lifts to friends. The last date the minibus will be available is Sunday the 26th of June. We can review this at a future date if needed.