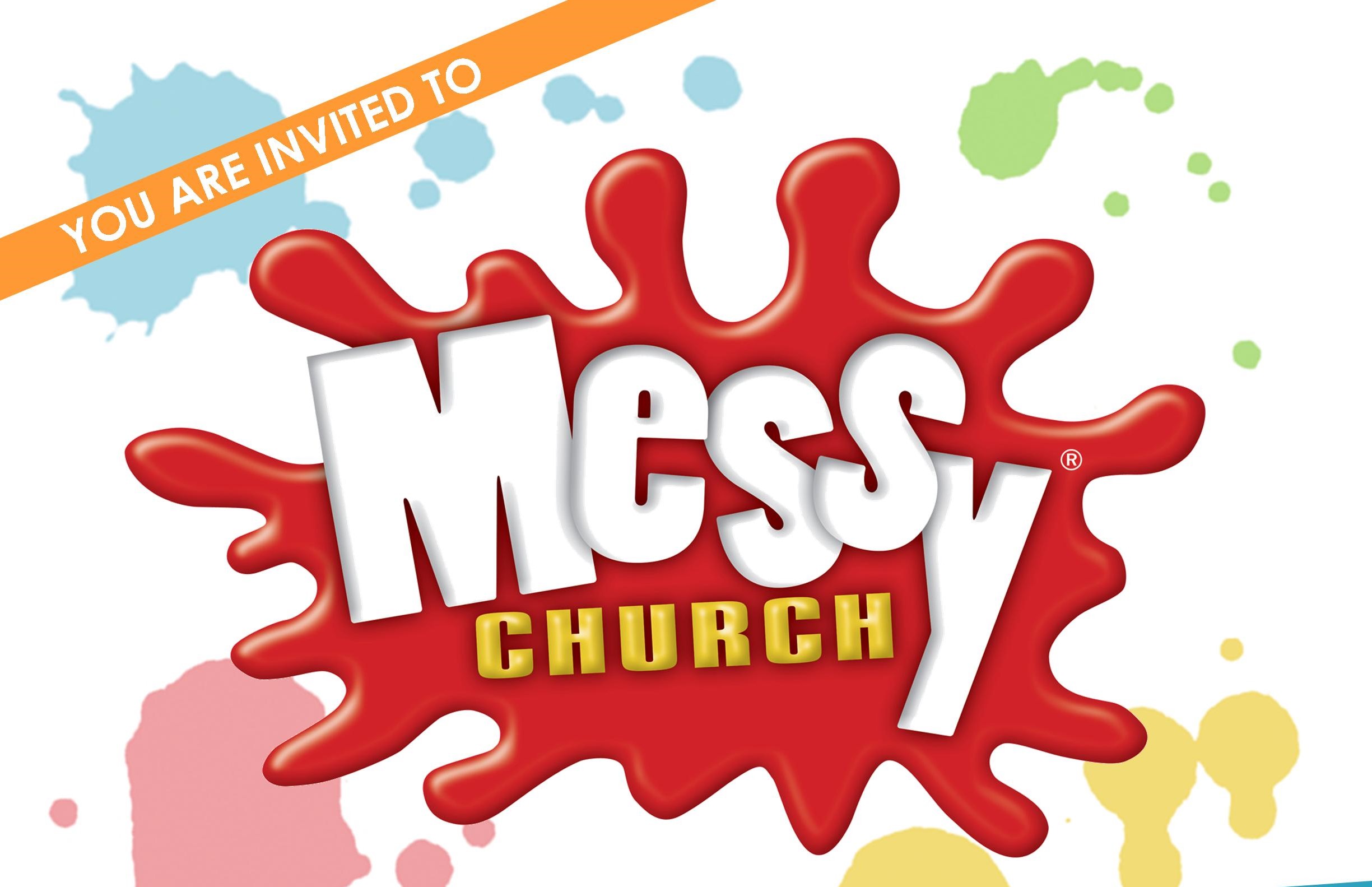 Messy church dates for the rest of 2023

Friday 17th November 5:30-7:30pm


Saturday 23rd December 4-6pm


These are held in our Anniesland building


For more information contact
our family and youth worker
email This email address is being protected from spambots. You need JavaScript enabled to view it.








Photos from our messy church in May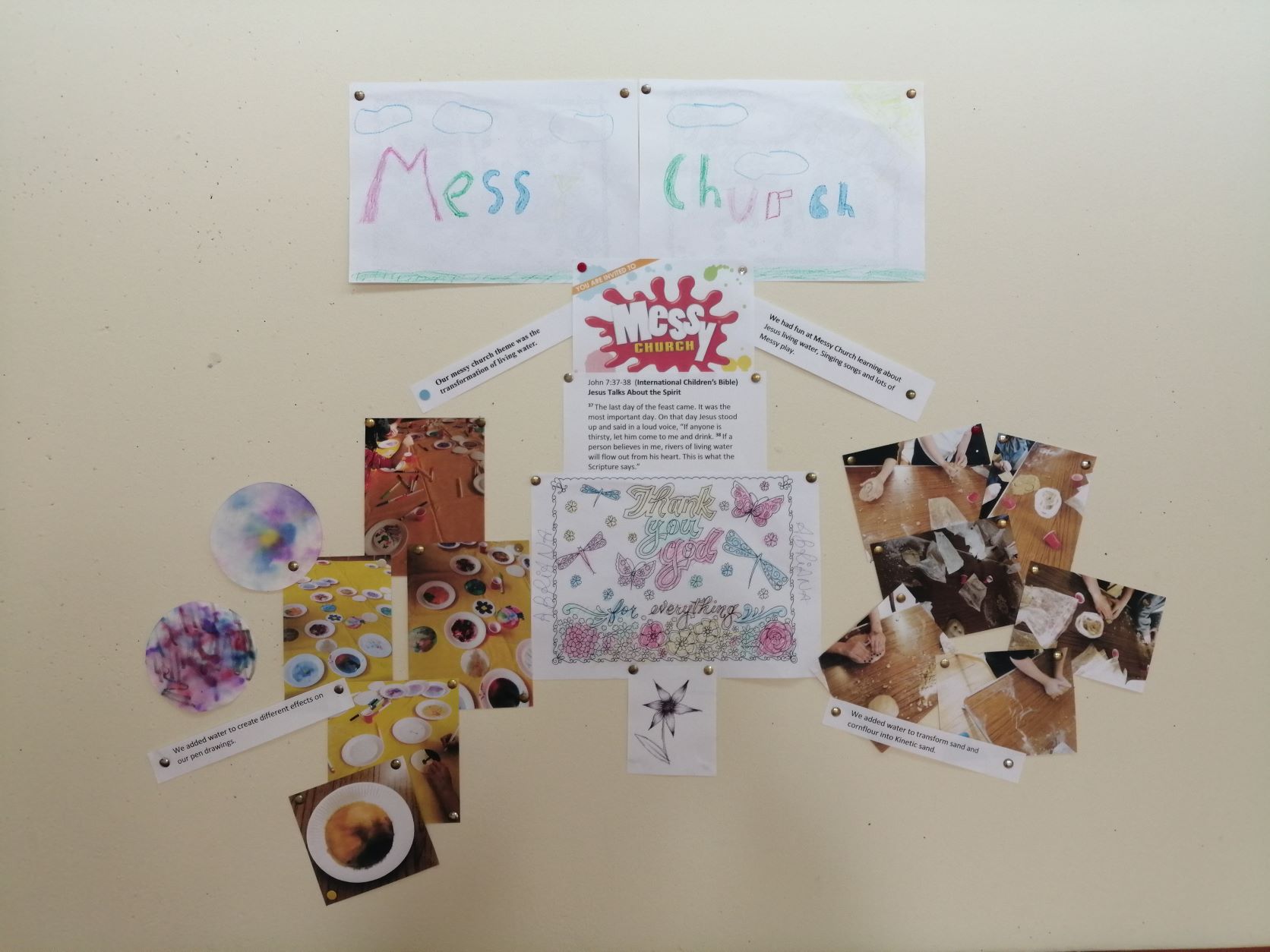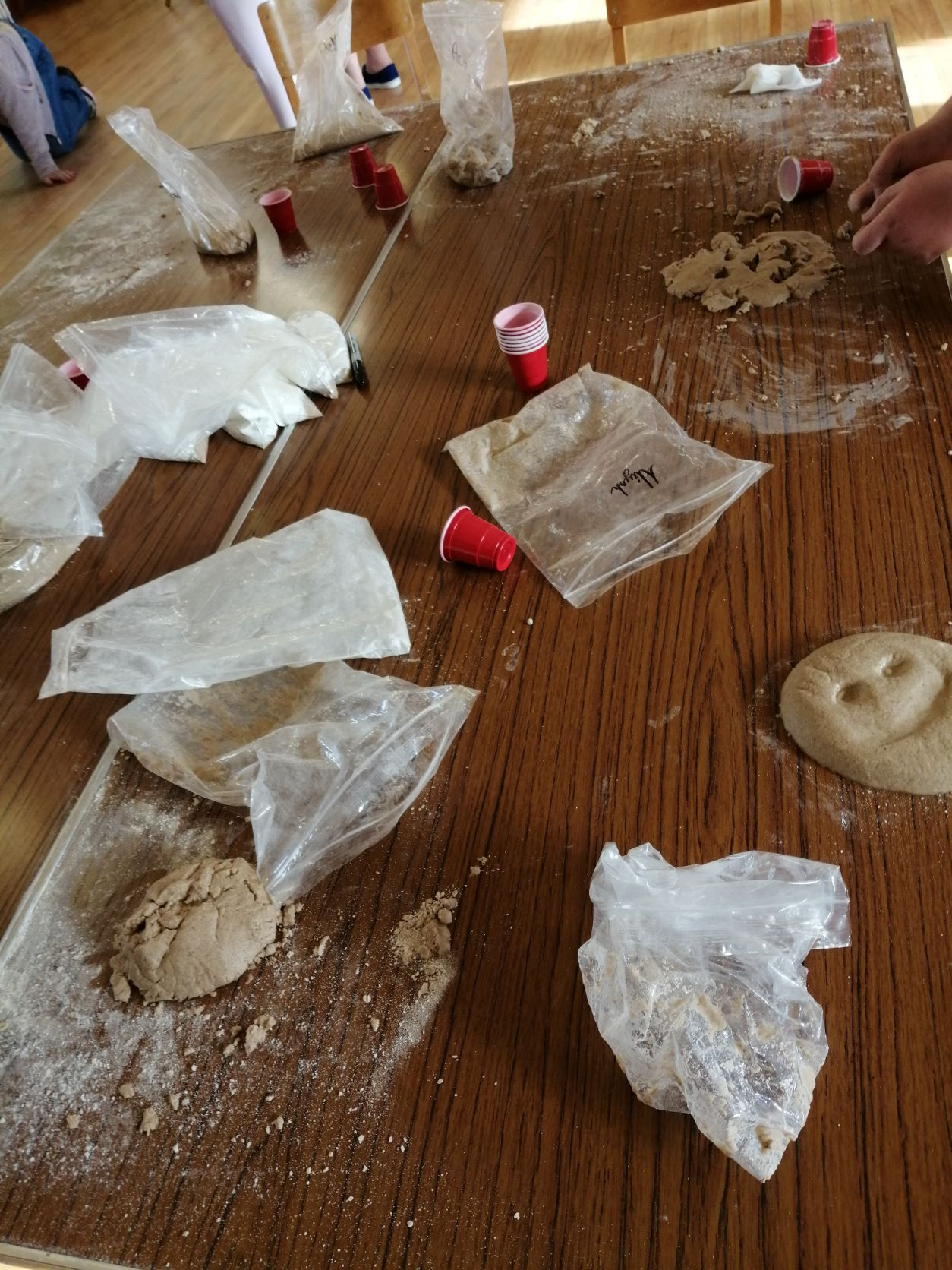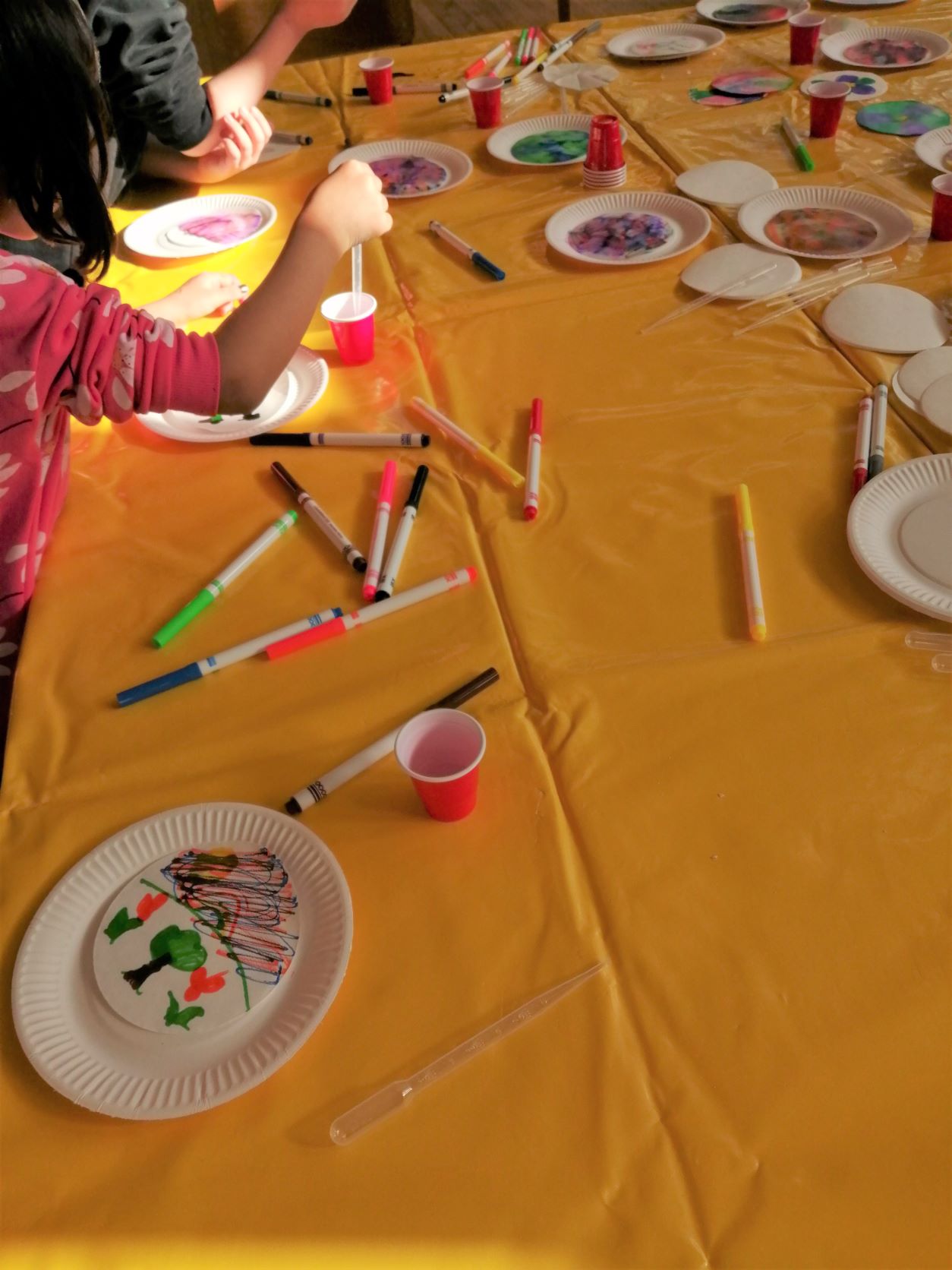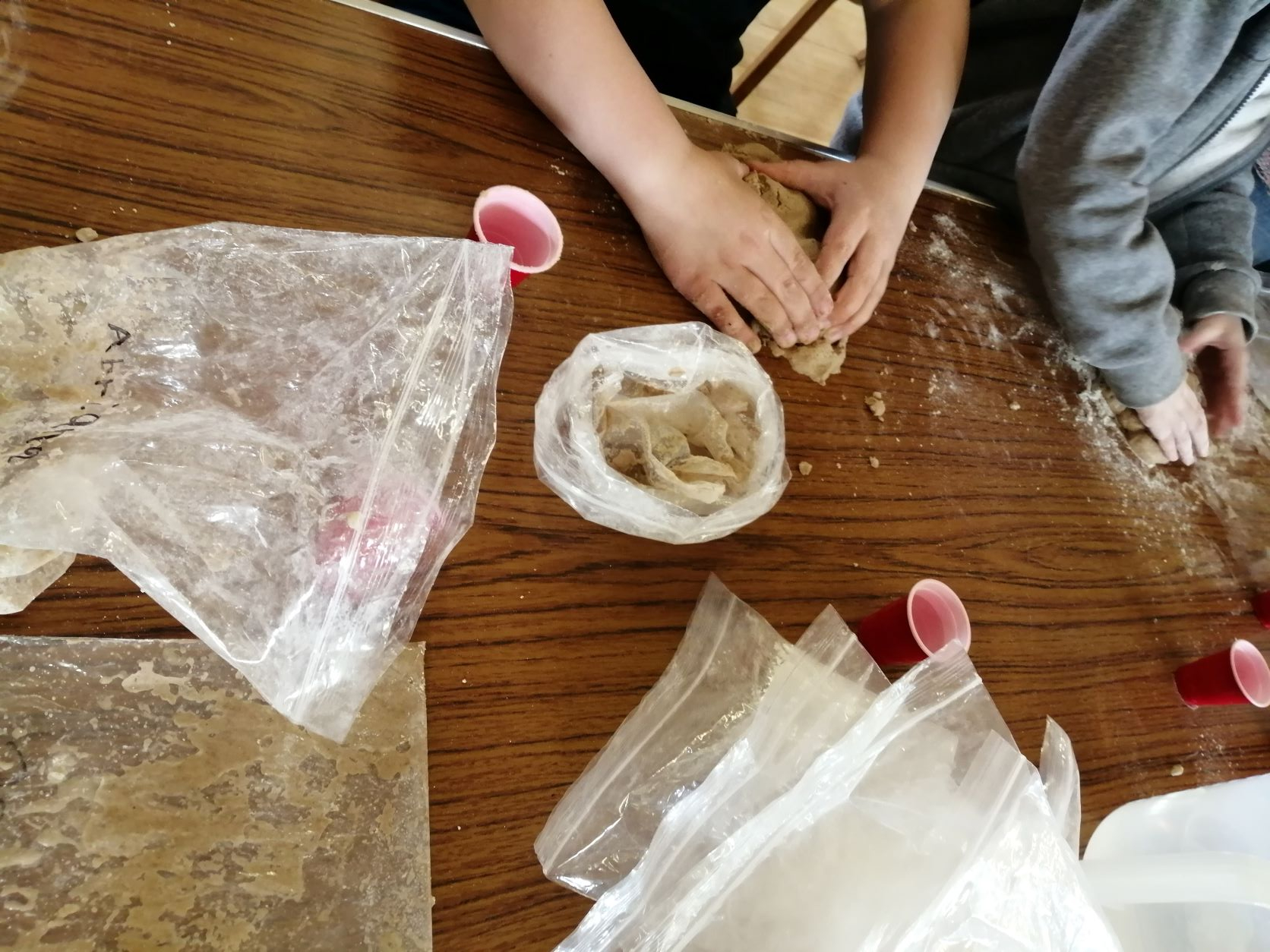 What is Messy Church?
It's families exploring God's big story together …
Messy Church is a form of church for children and adults that involves creativity, celebration and hospitality. It's based on the idea of all ages coming together to get to know each other, have fun and worship God. Our Messy church is usually held once a month during school term time. These evenings offer a different opportunity for worship.
The team make sure everything is ready for 5:30 pm when everyone starts to arrive. We are never sure how many people will come along. There is great excitement as the children sort out their name badges and meet their friends. The adults fill in the register and then sit to chat. It is nice to catch up with everyone and meet new comers. While we wait for everyone to arrive and settle there are some table games and an activity to do. This sets the theme for the evening.
Fiona our minister welcomes us all and calls everyone to make our way singing and dancing into the next hall. Here there are games and craft activities relevant to the evenings theme. We often have the sand pit out which is always very popular. Everyone settles as they chose the activity they want to start with, as time goes on they move from activity to activity as they wish.
It is always surprising how many of the adults get as excited as the children, when they get into the crafts, and everyone helps each other out. It is such fun and there is a real opportunity to spend time talking and sharing thoughts and ideas. It is wonderful to see the children who are so imaginative exploring, questioning and putting their own interpretation on the activities.
Fiona calls us again we our way into the sanctuary. Here Fiona leads worship with discussion, bible stories and singing which allows for deeper exploration of and brings the theme of the night to life. Finally, we go back to the old hall and sit down together to share food. It is a lovely sociable way to end the evening giving the opportunity to talk, share and get to know each other better.



So come along some Friday and give it a try all ages are welcome it's not just for the children. The variety of ages is one of the things that make it so interesting.
We would love to see you!


If you would like more information email our family and youth worker Louise Reid at This email address is being protected from spambots. You need JavaScript enabled to view it.